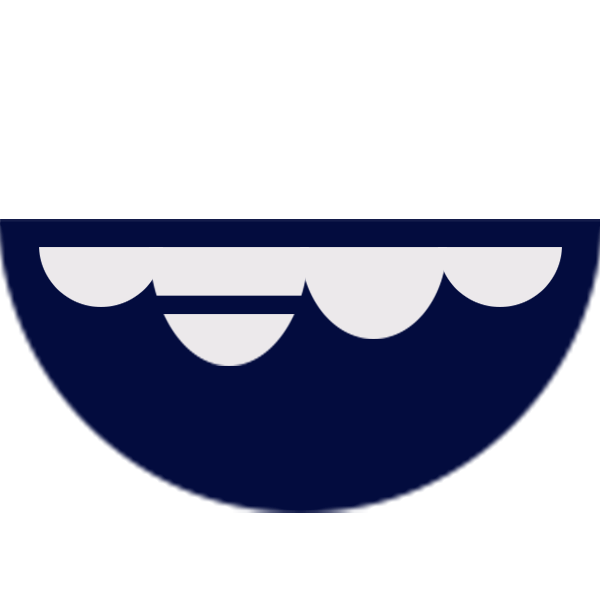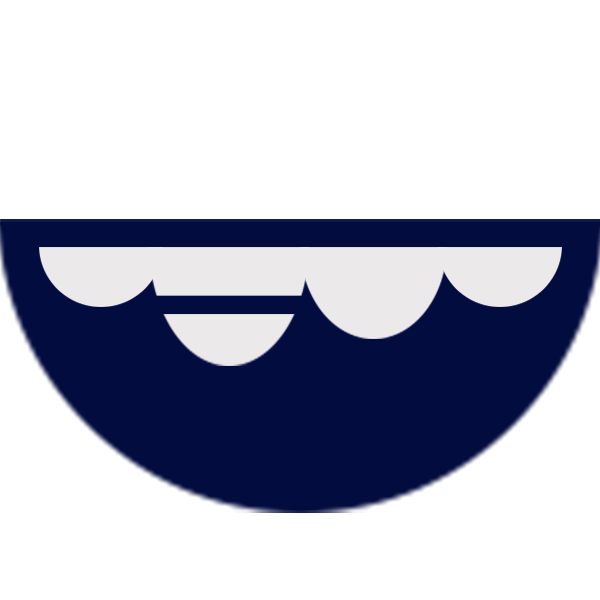 Dental crowns
تاریخ: ۲۳ آذر ۱۳۹۹ dr etemadifar
what is Dental crowns ?
Dental crowns are used when the tooth is denervated. In this case, the main tooth is cut to open the place for the crown , then the tooth is molded and sent to the laboratory to make the crown , and then it is sent to the clinic and installed. This process is time consuming.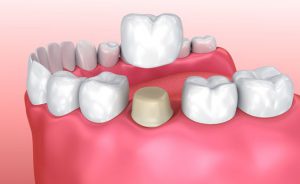 There are two types of crown. PFM coatings, which have metal underneath and Chinese on them, the disadvantage of PFM coatings is that the underlying metal causes the gums to turn black.
روکشهای تمام سرامیک و زیرکونیا که بسیار زیباتر هستند دوام خوبی دارند و دیگر باعث سیاه شدن لثه نمی شوند.
digital crown:
In digital crowns, no more doughs are used and no molding. The oral environment is scanned and sent to the laboratory. It is very comfortable and has a much more beautiful color than the usual methods. And the dental condition will be normal. These digital covers can also be used for implants.
At Dr. Etemadifar Clinic, it is possible to perform digital crowns using an oral scanner.
از here You can see examples of dental veneers treatments.